ABLAZE Bead Workshop / September 5-8, 2019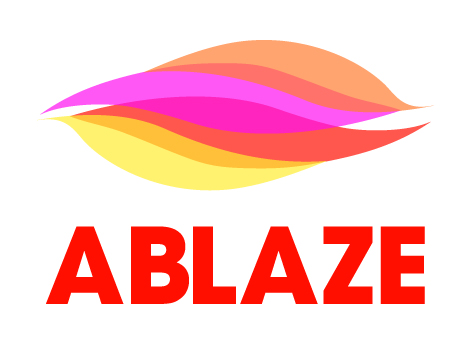 We are ABLAZE with the possibilities of soft glass and beads!
For 4 days -- Thursday September 5 to Sunday September 8 -- Terminal City Glass Co-op is the place to be! Three extraordinary guest instructors, lots of torch time, plenty of networking and creative sharing...and all in beautiful Vancouver!

Look who's coming to teach!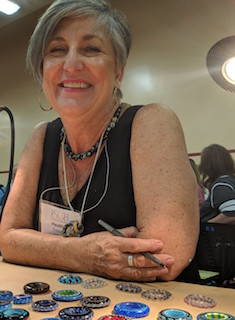 Heather Trimlett
Twisted Cane and How to Apply It
Heather will give you a thorough overview of the options for making twisted cane from the super-basic to the advanced.
More info here!
Patricia Larsen-Goodin
Anything But Round
Increase your beadmaking vocabulary with Patricia as she teaches you how to make a variety of shapes without molds.
Find out more!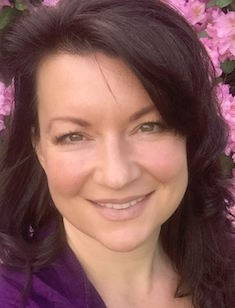 Kerri Fuhr
Filigree and Feathers
Learn how to create filigree designs inspired by the scrollwork of medieval tapestries, then paint birds on your beads!
Go ahead, click!
Look what you get!
3.5 days of instruction from our guest instructors
Guaranteed torch time during all instructor sessions, so you can try out new techniques right away
Guaranteed one hour of open torch time every day
Evening Bonus Workshops to help you learn new off-torch skills
Silent Auction including glass, tools and equipment
Peer-to-peer Bead Market, so you can sell your own beads
Catered lunches and snacks each day, plus a BBQ Saturday night
Want to know more?
Download this article by Janice Peacock about ABLAZE 2017, published in Glass Bead Evolution. (Download opens in a new window.)
Thank you to our wonderful sponsors!
Their support helps us continue to further the art of glass beadmaking.